Celebrate
Life's Decadent
Moments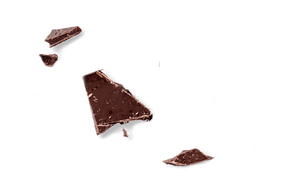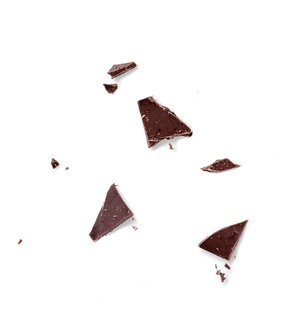 We have a passion for life's little luxuries.
Whether that is a piece of art, a spoonful of salted caramel, or the perfectly crafted thank you note, anything made by hand for another to experience is gold in our book.

We're whipping up modern floral buttercream cakes in decadent flavors for you and your loved ones in Dallas, Texas.

ORDER NOW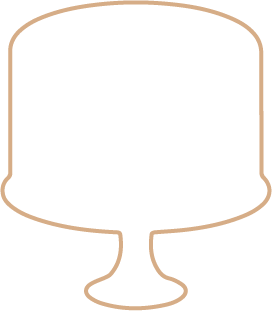 "Alex (literally) made our celebration so sweet!"
I will cherish the memories from my son's birthday forever.  Especially the beautiful AND delicious funfetti cake we enjoyed! The crunch inside this cake is like nothing I've ever had.  If you're considering this cake, just order it! You won't be disappointed."
Rachael L.
"Your cake was to die for!!!!"
Everyone was raving about how beautiful and delicious it was. Thank you so much for helping to make our holiday party so special.
Bryan Y.
"The cake was the absolute hit of our party!"
In case you need a new tagline, "unf*ckingbelieveable cakes" might be one to consider.
Angelina P.
Follow @a___baker
For behind the scenes at the Dallas cottage bakery